Donation Waffle Creation
$1 of each Donation Waffle Creation sold goes to local non-profit organizations. Specialty waffle creation changes monthly.
October Donation Creation: Caramel Apple Waffle
Benefiting Dane County Humane Society!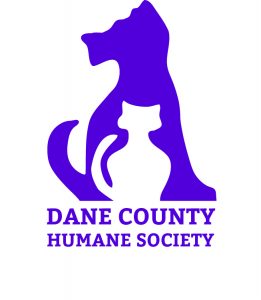 Dane County Humane Society's mission is to help people help animals. We are an open admission shelter saving all of the healthy and treatable animals who come into our care. Approximately 9,000 animals pass through our doors every year including companion animals, exotic species, farm animals, small mammals, and orphaned or injured wildlife. We serve as the stray animal holding facility for Dane County, and we reunite over 1,000 lost pets with their families each year. DCHS is a recognized leader in providing many services including low cost spay/neuter, humane education, adoption services, and wildlife rehabilitation.